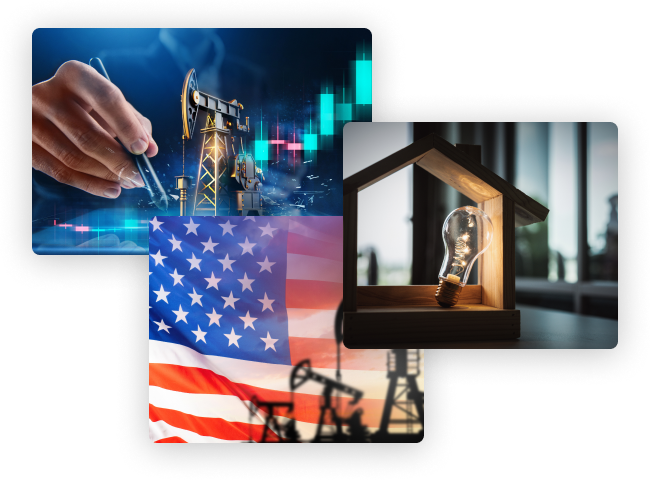 American Energy:
The Master Resource
Take a moment to think about what powers your life. Almost everything that you touch on a daily basis comes from petroleum-based products, from inexpensive, durable clothing to sterile medical devices to the fertilizer that produces abundant food that keeps our world fed.
America is a leading global producer of oil, gas, coal, and nuclear energy. And as a world leader in environmental quality, we are uniquely positioned to promote human flourishing and fight poverty in our communities and around the world.
Who we Are
The American Energy Institute is comprised of an elite team of industry leaders, strategic developers, doctors, attorneys and petroleum lobbyists who have dedicated their lives to fighting for American Energy production.